Deep penetrating Terpene-rich cannabis
muscle and pain balm.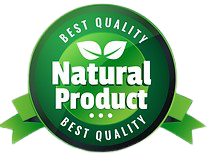 The Blend Heat goes on smooth with rapid absorption and utilization. 100% natural with no chemicals, this is a unique combination of natural organic botanicals that truly deliver
The Blend Heat Ingredients: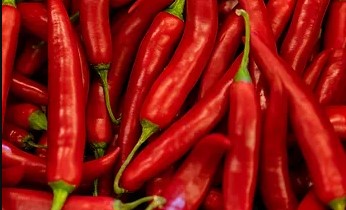 The hand-ground, organic cayenne increases circulation and generates
heat. The result is a reduction of pain and inflammation while promoting cellular oxygen.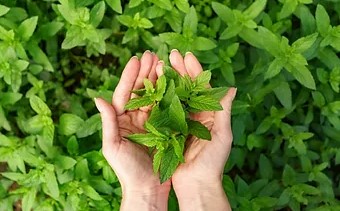 The combination of menthol and wintergreen creates a refreshing cooling effect which facilitates a decrease of swelling, inflammation, and pain.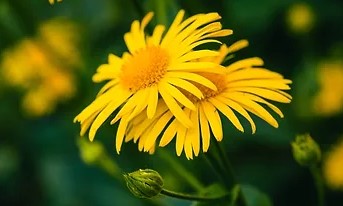 Arnica Montana soothes bruises, soothes muscle aches, helps to heal sprains, and targets the effects of arthritic pain.
The combination of powerful essential oils Copaiba,
Clove, Cypress, and Rosemary collectively work in
tandem with the other ingredients to promote
healing.
The Natural aroma is both soothing and calming,
will not linger, and become overpowering as
artificial fragrances do. The warm/cooling sensation
instantly brings relief where you need it most.